Gallery at home - Flower Portrait Activity
29 April 2020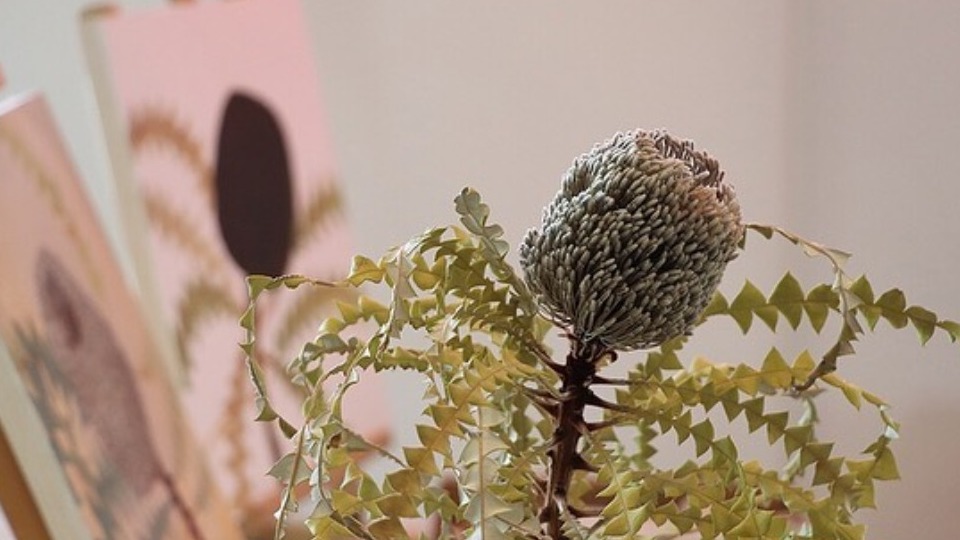 Try the Judy Oakenfull inspired Flower Portrait activity from at home!
Taking inspiration from Judy Oakenfull's exhibition "Floral Appreciation", set up a simple still life from your garden or download examples from our website.
This is an activity the whole family can enjoy as there is even a fun template for the kids!
Banksias, like many native flowers, are robust and resilient. They are a great reminder of our connection to nature and the pleasure that can be found simply observing the patterns, textures and colours found in the natural world.
Tips from the artist: Judy has suggested you could draw the flower as you see it, or choose to draw it in a more imaginative way, thinking about the character of the flower as you would a portrait. You could even try drawing the flower from memory.
Flower Portrait Activity Sheet Download
To stay connected follow Tweed Regional Gallery on Facebook and Instagram