Tweed Puzzles
29 April 2020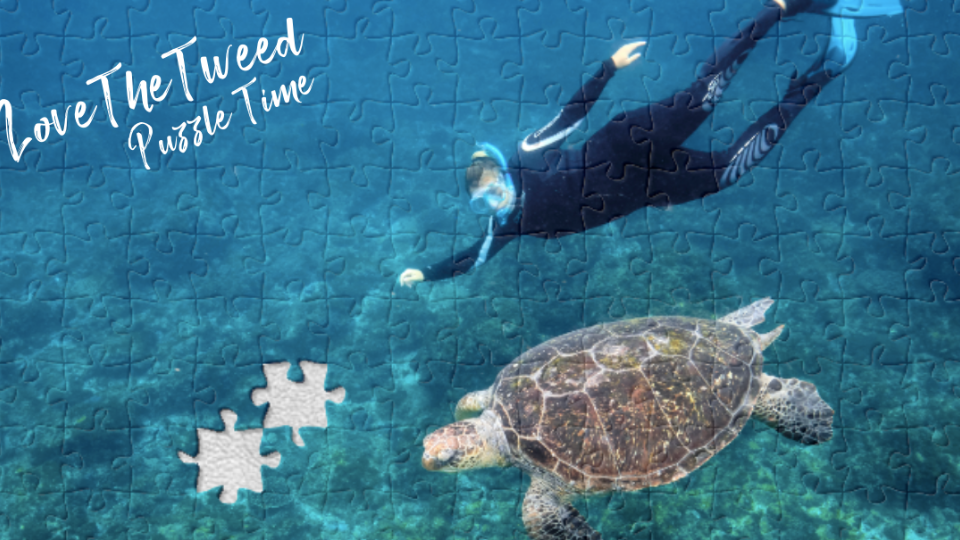 Looking for a bit of fun mixed with a little inspiration? We thought your mind could use the perfect mix of dreaming about your next Tweed adventure and working the grey matter with one of our Tweed-based puzzles.
The helpful hint is that you can set the number of pieces making this perfect for the kids or avid puzzlers alike! Enjoy…
From Husk Distillery to the Tweed Regional Gallery, or from Wollumbin to Cabarita to having a dip with our prehistoric turtley friends at Cook Island...we've got you covered!
Enjoy dreaming about a visit to the Tweed and if you'd like some Tweed inspiration to help keep the mind ticking, try our selection of Tweed puzzles HERE