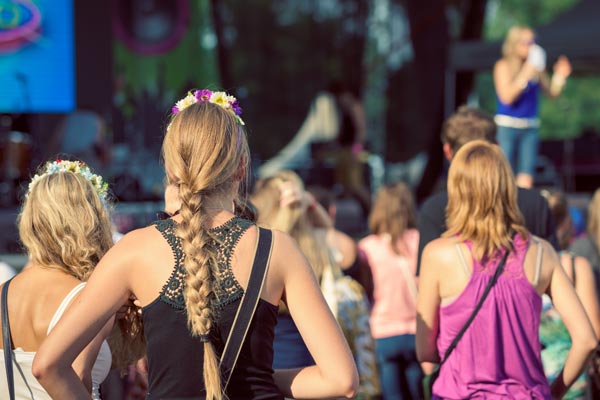 Embodied Herbalism
Sun 16th Aug 2020, 11:00 AM - 2:00 PM

276 Nolans Rd, Stokers Siding NSW 2484
Embodied Herbalism at the Plant Temple
Join us for a nourishing morning dropping into our bodies, and the body of the earth whilst engaging with all the senses and the celestial beings of plants. Your facilitators Laura and Lily, are passionate about reawakening our sensual and wild natures and facilitating spaces of healing calling on the practices of herbalism, yoga, somatic counselling and dance. By gathering together with the intention to learn about ourselelves and plants we begin to break down the barrier between nature and humankind.
WHO IS THE WORKSHOP FOR?
This workshop is for anyone seeking to learn more about plants, exlirix, communion with plants, ritual, alchemy and embodiment. This is perfect if you are seeking to reconnect to our plant allies or to connect with like-minded souls whilst dropping into your body, senses and each other.
WHAT TO EXPECT:
What to expect?-A foraging & wildcrafting walk on the property.
-A plant meditation
-Creating your own elixir.
-Somatic embodiment practices and movement.
-Ritual
-Closing circle
PRICE:
-$30 Full Price/ $25 Concesion
LOCATION:
At a stunning property in Stokers Siding, backing on to national park. We will be working on a covered deck by a blue lotus pond.
The apothecary will be open for any of your witchy needs.
ABOUT US:
Laura is an embodiment facilitator yoga teacher, somatic movement therapist and counsellor & psychotherapist. An embodied alchemist. Laura has found creative expression and movement to be the most potent medicine of all. This with her passion for community development and plant alchemy laura has joined forces with Lily of the Herbs to offer you an opportunity to deepen your connection with Pachama and each other.
Lily of the Herbs is a wild plant lover and healer from Victoria.
She has been working with people and plants for many years now to create spaces of healing for our bodies and the body of the earth.
Practicing as a Zenthai Shiatsu therapist, and studying a BA of Western Herbal Medicine Lily is passionate about being an inspiring and committed steward of the natural world.