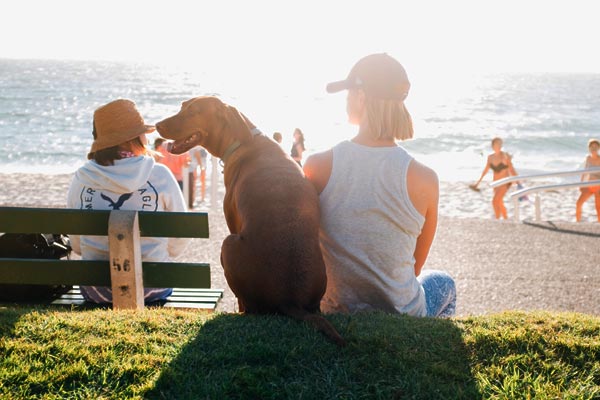 Coherent Breath workshop
Mon 17th Feb 2020, 6:45 PM - 7:45 PM

1/62 Machinery Dr, Tweed Heads South NSW 2486
Coherent Breath work is an opportunity for you to take time out for you.

About this Event

We live in such a fast paced world today and it can be easy to forget to recharge and take time out for ourselves... to get so caught up "doing" that you lose touch with "being"
This 1hr Coherent Breathwork is an opportunity for you to take time out for YOU!
It is my intention with this workshop to show you how you can use your breath to literally hack your Mind - Body system to change the messages which are being sent to and from your brain to create more coherence in your life
You will be taught breathing techniques used by elite performance athletes, the military and high-level business owners as well as spending time exploring techniques which have been used in ancient traditions to transform your state of being and experience deep relaxation and healing
Who is this workshop for:
- People looking to learn more about how to manage stress and anxiety
- People looking to recharge after a big week
- People looking to improve their ability to manage their energy levels
- People looking for efficient ways to meditate
These events do sell out fast so secure your spot early!
What to bring:
- Yoga Mat
- Light Blanket
- Water Bottle
- Cushion (if needed)
To get the most from this experience it is recommended that participants:
- Fast for at least 3hrs prior to the event OR eat lightly if needed
- Avoid consuming caffeine, alcohol and high sugar drinks
- Keep an open mind and be willing to let go of whatever arises
- Wear loose fitting comfortable clothing