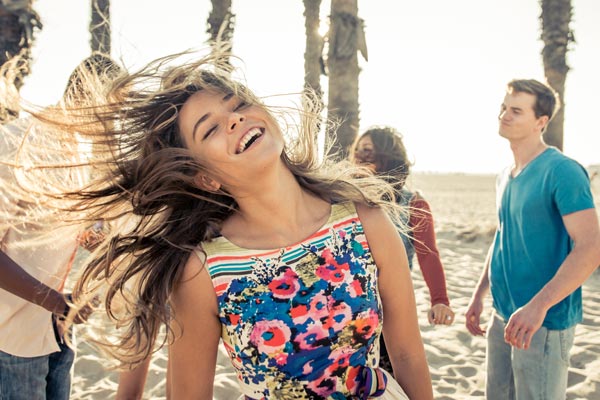 Yin Yoga & Sound Healing
Tue 8th Dec 2020, 7:00 PM - 10:00 PM

54/68 Gollan Dr, Tweed Heads West NSW 2485

About this Event

YIN YOGA and SOUND HEALING workshop
This workshop will guide us to tune in to the wisdom of our bodies through the vibratory frequency of the crystal bowls.
Come and enjoy deep states of relaxation and healing by clearing your energy meridian ✨
Yin yoga it's a slow paced style of yoga, where your body is fully supported to maintain comfort in every asana.
The postures are maintained for 3-8 minutes, which allows deep stretching of the fascia that surrounds both joint connective tissue and muscle.
Yin also opens the organ meridians of the body to promote deep healing and regeneration at a cellular level.
The Sound Healing is a complete immersion in sound and its vibrations facilitating much-needed perspective and while giving our bodies and mind an opportunity to connect with our self, improving sleep, concentration, and stress.
Enjoy the frequency and healing vibrations for a deeper journey into the body and mind. Through this, we can enlivening stagnated energy channels and stimulate the flow of chi, prana, energy, and restore an overall sense of vibrancy and vitality.
Join Mariana Lennert and Mariana Zago for this powerful yet soft experience🙏🏽
WHERE: @ Collective Martial Arts.
Gollan Drive. Seagulls club. 2nd floor. Next to Tabatinga
TIME: 7:30-9:00pm nsw time.
Please arrive early to find a spot.
What to bring: blanket, pillow, water bottle, a smile and an open heart ❤❤